Metrological methods and results on eXtended Reality, Artificial Intelligence and Neural Engineering in Healthcare
ORGANIZED BY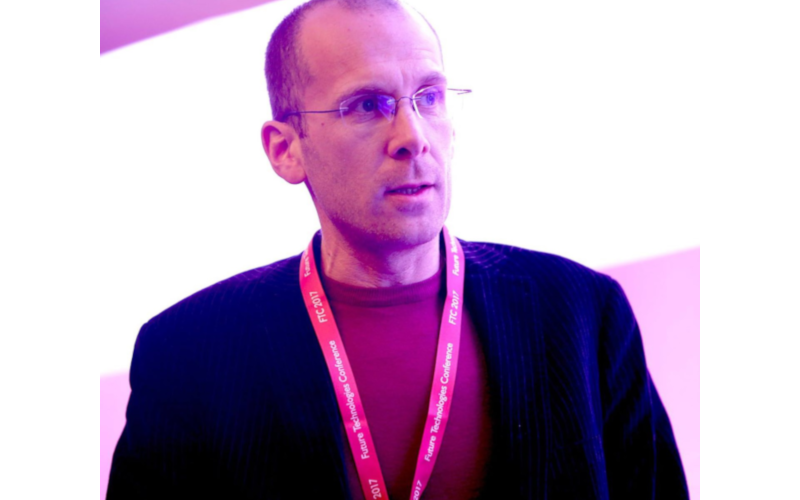 Vincenzo Ferrari
University of Pisa, Italy
ABSTRACT
In health care, the term "precision" is now commonly associated with "precision medicine," meaning personalization of health care, even if there is no information about the quality of the measures acquired or obtained.
New technologies such as eXtended Reality, Artificial Intelligence, and Neural Engineering offer disruptive solutions in terms of personalizing medical decisions and treatments.
Sensitivity and specificity are also commonly used medical indices for these new technologies, particularly for diagnosis and generally when a threshold can be clearly defined (such as positive or negative to a COVID test). While in other cases, such as surgical treatments, performance is often not yet measured using a systematic approach. For example, in the case of augmented reality-guided surgery, there is no universally accepted method for defining outcomes in terms of precision and accuracy of the surgical act (e.g., for measuring cutting error along a predefined trajectory).
This special session is focused on rigorous methods and results on XR, AI and NE technologies for specific healthcare objectives.
TOPICS
How to know if your work is suitable for this special session:
Is your work related to XR (VR, AR and more), AI or NE in healthcare?
Does it contain a new metrological method to measure clinical outcomes and/or does it contain new results obtained with a rigorous method for a specific health objective?
ABOUT THE ORGANIZER
Vincenzo Ferrari received the Ph.D. degree from the University of Pisa. He is currently Professor of biomedical engineering with the Department of Information Engineering, University of Pisa. He is the author of more than 120 peer-reviewed publications and has 5 patents. He is the coordinator of the EndoCAS Center for Computer-Assisted Surgery of the University of Pisa. His research interests involve image guided surgery and simulation, computer vision and augmented reality devices and applications in medicine and industry. He is involved in several national and international research projects.