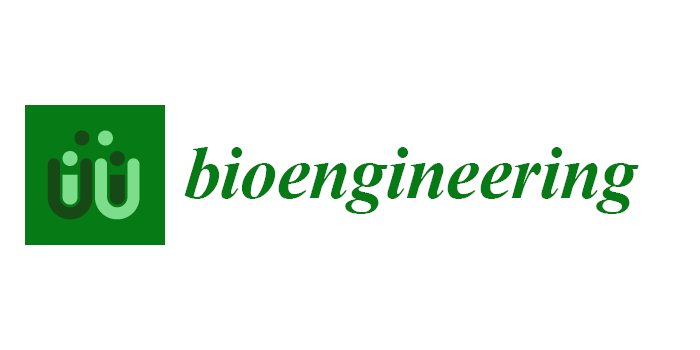 Authors of papers presented at this conference and within the scope of MDPI Bioengineering may submit a technically extended version to the Special Issue of Bioengineering - "Discovery of the "Neural World": Technological and Clinical Advances in Neural Engineering".
The Special Issue website can be reached at:
www.mdpi.com/journal/bioengineering/special_issues/clinical_neural_engineering
The Special Issue aims to collect scientific contributions in the wide area of neural engineering. Original research papers and reviews are welcome on advances in neural sensors, devices, and systems; machine– and brain–computer interfaces; neuroimaging and neurorehabilitation; neural signal processing; and so on. The Special Issue also highly encourages submissions focused on theoretical and practical applications of artificial intelligence algorithms, mathematical models, computational methods, and extended reality tools in the field of neurology and neuroscience.
Furthermore, authors of selected papers presented at the 2022 IEEE International Conference on Metrology for eXtended Reality, Artificial Intelligence, and Neural Engineering (IEEE MetroXRAINE 2022) are invited to submit an extended version of their papers to this Special Issue. All submitted papers will undergo the standard peer-review procedure.
Submitted manuscripts should not have been previously published, nor be under consideration for publication elsewhere (except conference proceedings papers). Conference papers should be cited and noted on the paper. Please note that submitted extended papers should contain at least 50% new content (e.g., in the form of technical extensions, more in-depth evaluations, or additional use cases) and not exceed 30% copy/paste from the original conference paper.
MANUSCRIPT SUBMISSION INFORMATION
Manuscripts should be submitted online at www.mdpi.com by registering and logging in to this website. Manuscripts can be submitted up until the deadline as papers will be published on an ongoing basis. All papers will be peer-reviewed and papers will be published immediately on acceptance and listed together on the Special Issue website.
All manuscripts are thoroughly refereed through a single-blind peer-review process. A guide for authors and other relevant information for submission of manuscripts is available on the Instructions for Authors page (http://www.mdpi.com/journal/bioengineering/instructions).
Dr. Sébastien Rimbert, Inria Bordeaux Sud-Ouest, 33405 Talence, France
sebastien.rimbert@inria.fr
Dr. Carlo Ricciardi, Department of Electrical Engineering and Information Technology, University of Naples "Federico II", Italy
Dr. Alfonso Maria Ponsiglione, Department of Electrical Engineering and Information Technology, University of Naples "Federico II", Italy
alfonsomaria.ponsiglione@unina.it