Active brain-computer interfaces integrated with extended reality (XR-BCI)
ORGANIZED BY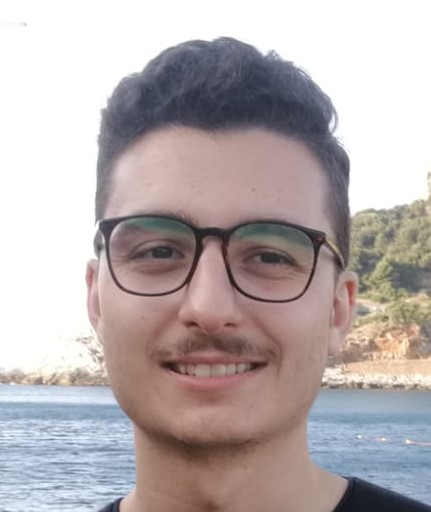 Antonio Esposito
Politecnico di Torino, Italy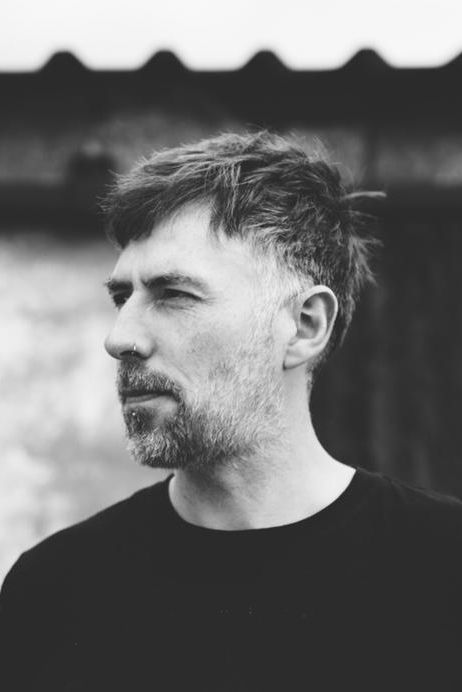 Niall McShane
Ulster University, UK
ABSTRACT
Extended reality (XR) contributes to enhance human-machine interaction by exploiting computer-generated perceptual information. Integrating XR with a brain-computer interface (BCI) may guarantee unprecedented interactions between a human a device or a machine. For instance, XR could provide an engaging environment for the user to focus on mental tasks related to BCI operation. In several works, XR-BCI has been already addressed to either healthcare and industrial applications. Therefore, this special session will host contributions on XR-BCI systems with particular regards to the possibility to employ spontaneous brain potentials (active BCI), such as sensorimotor rhythms associated with motor imagery. Peculiar aspects will be the development of virtual and augmented reality environments, sensory stimulation through wearable and/or portable actuators, experimental protocols, offline and online processing, as well as data fusion between biosignals and motion tracking.
TOPICS
The list of topics includes (but it is not limited to) the following:
XR environments for BCI
Neurofeedback in XR
Wearable feedback actuators
Eye and motion tracking in BCI
Correlation of brain signals with kinematic data
Online processing and real-time interaction
Enhanced modulation of spontaneous brain activity
Embodied interactions
Gamification for BCI motivation and engagement
Applications and case-studies
ABOUT THE ORGANIZERS
Antonio Esposito received his MSc in Electronic Engineering at the University of Naples Federico II in 2017 and his PhD in Metrology at Politecnico di Torino in 2022. His main research activities focus on the measurement of electroencephalographic signals in the development of wearable computer-brain interfaces
Niall Mc Shane is a PhD Researcher in Mixed Reality Brain Computer Interfaces at Ulster University's Intelligent Systems Research Centre (ISRC). Previous to undertaking PhD research, Niall worked as a software developer and technical artist on commercial games and interactive multimedia projects before undertaking a research assistant role in clinical software applications and data visualisation at the ISRC. During this time Niall collaborated on academic research in the area of serious games, virtual worlds and virtual reality in engineering education and future learning environments as well as leading development of a an Ankylosing Spondylitis mobile application for measuring and monitoring spinal mobility using low cost IMU sensors. Currently, Niall's doctoral research is directed towards developing an upper limb 3D motion brain computer interface involving aspects of immersive embodied multimodal feedback and gamification for factors of motivation and engagement on BCI performance.