Human bodily perception. Enhanced dimensions for eXtended Reality and neural engineering
ORGANIZED BY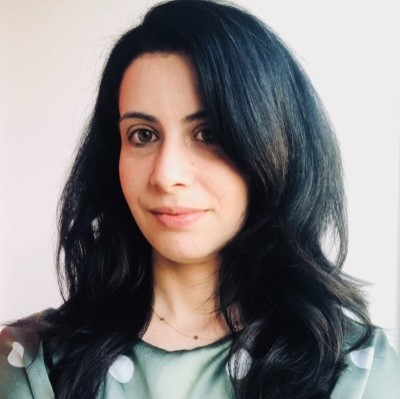 Silvia Serino
Università Cattolica di Milano, Italy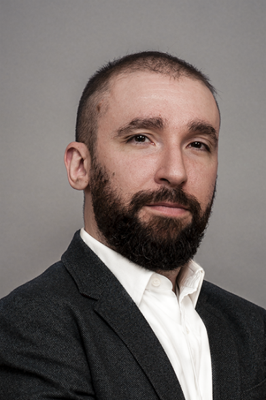 Daniele Di Lernia
Università Cattolica di Milano, Italy
ABSTRACT
Traditionally, neuroscience and psychology have studied the cognitive processes that underlie the human experience and how these affect our behaviour and health. This approach misses a crucial aspect of the experience, which is the human bodily perception. As a matter of fact, real-world experiences require the perception of the body, producing a continuous stream of both exteroceptive (sensory) and inner (interoceptive, proprioceptive, and vestibular) inputs. Although the XR community has highlighted sensorimotor contingency as the prominent factor for a coherent and meaningful eXtended experience, neuroscience shows that factors such as multisensory integration of bodily signals, action and embodiment are also critical to generate XR experiences. Understanding the dimensions of the human bodily perception and how they can contribute to enhanced XR experiences is relevant also to develop future XR-based applications for several purposes due to the fundamental role of human bodily perception processing in every aspect of our life.
TOPICS
Topics of interest include but are not limited to the following applications of XR technologies:
Enhanced XR experiences for space and memory perception;
Inner body approaches for XR experiences and neural engineering;
Embodied simulations/stimulations;
XR for clinical and well-being applications;
XR-based bio-neurofeedback trainings;
Human Computer Symbiosis.
ABOUT THE ORGANIZERS
Silvia Serino is a researcher (RTD-A) at the Department of Psychology of the Università Cattolica del Sacro Cuore (Milan). She received the PhD Degree in Psychology from the same University in 2015. Her main research interest is the study of the interactions between body and space, important for action and memory. To this aim, she employed different techniques from cognitive psychology, including psychophysics experiments, virtual reality simulations, physiological recording in both healthy participants and individuals presenting deficits in spatial and body representations, as a model for investigating how body and space representations interact.
Daniele Di Lernia PhD., is postdoc researcher at the Università Cattolica del Sacro Cuore (Milan) and an honorary research associate at Royal Holloway University of London. He holds a BA and MSc in Psychology, MSc in medical anthropology, and PhD in Psychology. He is a chartered psychologist with a Master in psychopathological assessment and second-level specialization in Rorschach personality assessment. His main research interests are: interoception, bodily perception, multisensory and sensory enhancement, applied technology to enhance human wellbeing, as well as the study of clinical conditions such as chronic pain, depression and anxiety, and eating disorders.