Immersive Teleoperation and Medical AI
ORGANIZED BY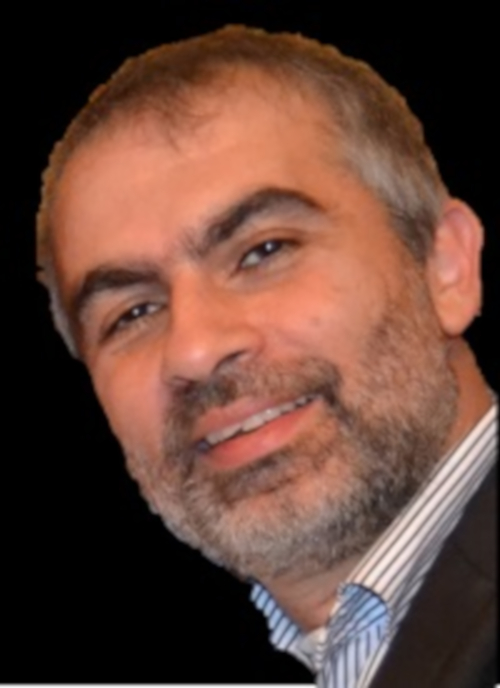 Salvatore Livatino
University of Hertfordshire, United Kingdom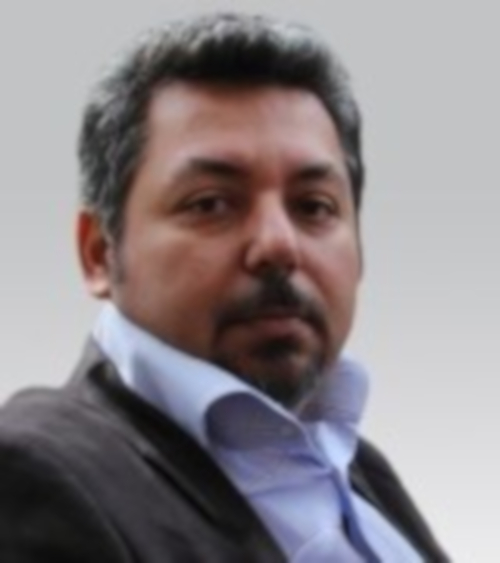 Saber Sami
University of East Anglia, United Kingdom
ABSTRACT
In this Special Session, you are invited to submit contributions describing novel approaches and findings to the use of virtual reality, augmented reality and mixed reality, in tasks and application of telepresence, tele-monitoring and teleoperation, with special attention to measurement and evaluations of system performance and user behavior. Contribution may also focus on applying novel machine learning methods to medical imaging, as well as more general artificial intelligence applications for the aging population.
TOPICS
Potential topics include but are not limited to the following:
Immersive telepresence and systems
User interfaces for remote monitoring and intervention
Immersive human-machine interaction
Immersive robot navigation and tele-control
Medical robotics and VR/AR applications in healthcare
VR/AR and 3D vision for remote surgery and medical intervention
Image analysis for teleoperation
Multi-modal imaging and behavioral methods
AI and medical imaging for neurodegeneration
AI applications for the aging population
ABOUT THE ORGANIZERS
Salvatore Livatino holds a PhD in Computer Science and Engineering from Aalborg University, Denmark (2003) and a MSc degree in Computer Science from University of Pisa, Italy (1993). He has held research appointments at the University of Leeds (UK), the University of Edinburgh (UK) and the INRIA Grenoble (France). He has worked for 12 years at the Aalborg University (Denmark) where he became Associate Professor. He is currently Reader in Virtual Reality and Robotics at University of Hertfordshire, United Kingdom. His research interests are in 3D visualization, virtual, augmented and mixed reality, with focus on user interfaces for tele-exploration, teleoperation and control panels.
Dr. Sami obtained his PhD in Biomedical Science and Engineering from the Centre for Sensory-Motor Interaction, Aalborg University, Denmark. Subsequently, he has held research appointments at Aalborg University (Denmark), the University of Birmingham (UK) and the University of Cambridge(UK). Dr. Sami joined the University of East Anglia in 2017 and holds the position of Associate Professor in Dementia Research. The objective of his current research program is to develop novel biomarkers and therapies for neurodegenerative disease by bringing together several strands of computational methods, neuroimaging, and cognitive neuroscience, to deliver targeted treatments for dementia.