BIOSIGNAL-BASED MEASUREMENTS OF MENTAL STATES
ORGANIZED BY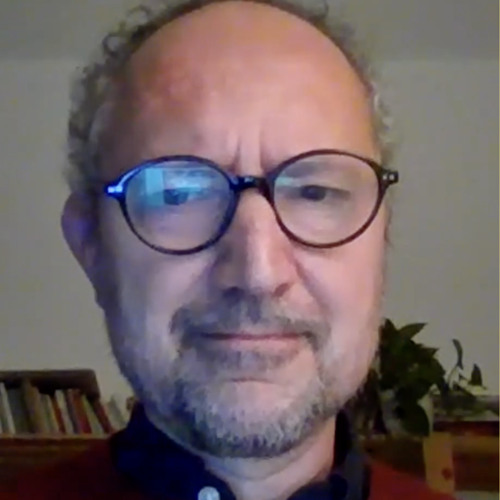 Antonino Raffone
Sapienza University of Rome, Italy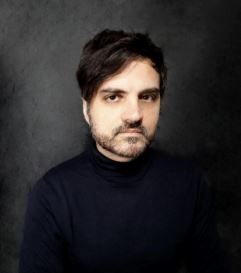 Giovanni D'Errico
Politecnico di Torino, Italy
ABSTRACT
Soft metrology has been defined as a set of measurement techniques and models that allow the objective quantification of properties usually determined by human perception such as smell, sound, taste, but also mental states. The new frontiers of metrology, where measurements are based on artificial intelligence, meet with psychometry to consolidate scientific measurement of mental states. The use of neuro-biosignals offers a quantitative measurement opportunity. This implies the definition of a methodology allowing to introduce a new concept of traceability of measurement related to mental states.
TOPICS
The list of topics includes (but it is not limited to) the following:
Machine learning-based detection of mental states;
Instrumental solutions for enhancing the accuracy and robustness of biosignal measurement systems;
Psychometric measurement or perceived feeling;
eXtended Reality for psychometric applications;
Artificial Intelligence in psychometric;
Biosignal-based psychophysical condition monitoring;
Biosignal-based adaptive training;
Human Computer Interaction;
Computer supported Mindfulness;
XR-based bio/neurofeedback trainings;
Application in cognitive and affective neuroscience;
XR for psychological wellbeing.
ABOUT THE ORGANIZER
Dr. Antonino Raffone is Associate Professor at the Department of Psychology of Sapienza University of Rome, Italy, and Visiting Professor at the School of Buddhist Studies of Nalanda University, India. His research interests are mainly focused on consciousness, mindfulness meditation, attention, self, wellbeing, and their neural correlates, with different methods of investigation, including electroencephalographic and functional Magnetic Resonance Imaging methods. He also integrates knowledge and insights from contemplative wisdom traditions and Buddhist psychology with cognitive and affective neurosciences, with a particular focus on consciousness and mental states.
Giovanni D'Errico received the M.S. degree in Information Engineering in University of Salento. He is currently a PhD student at the Polytechnic University of Turin (doctoral school in Metrology). His current research interests are oriented to the study of Brain Computer Interfaces (BCI) in biosignal-based immersive virtual environment for supporting Mindfulness protocols and detecting emotional states.