Sensors, Extended Reality and Artificial Intelligence for Human Behavior Analysis
ORGANIZED BY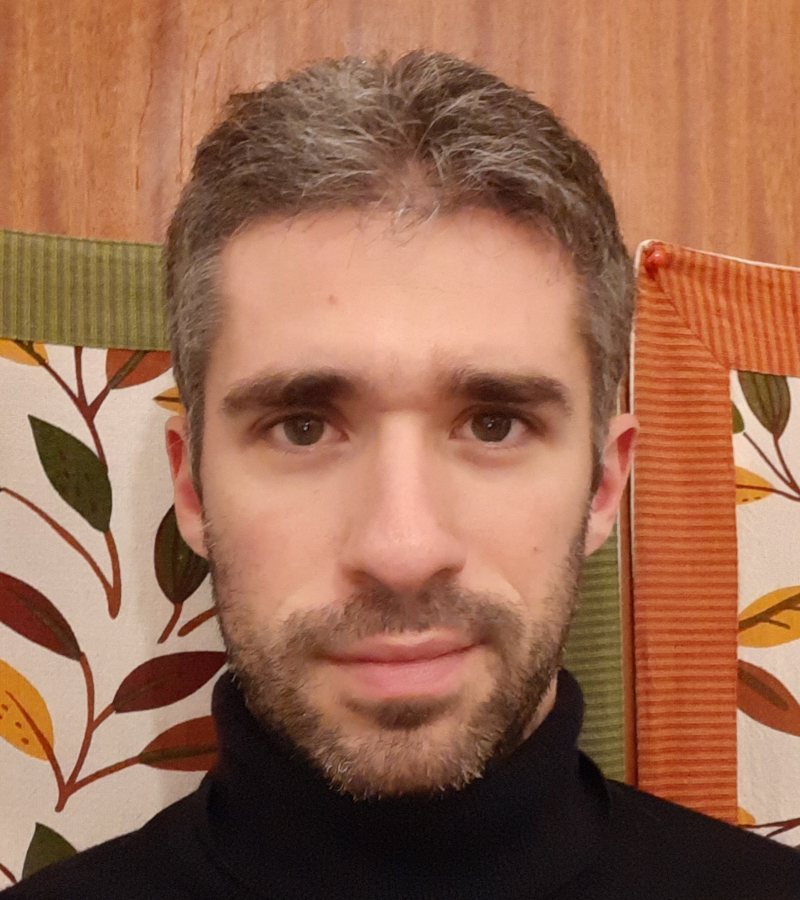 Andrea Zingoni
University of Tuscia, Italy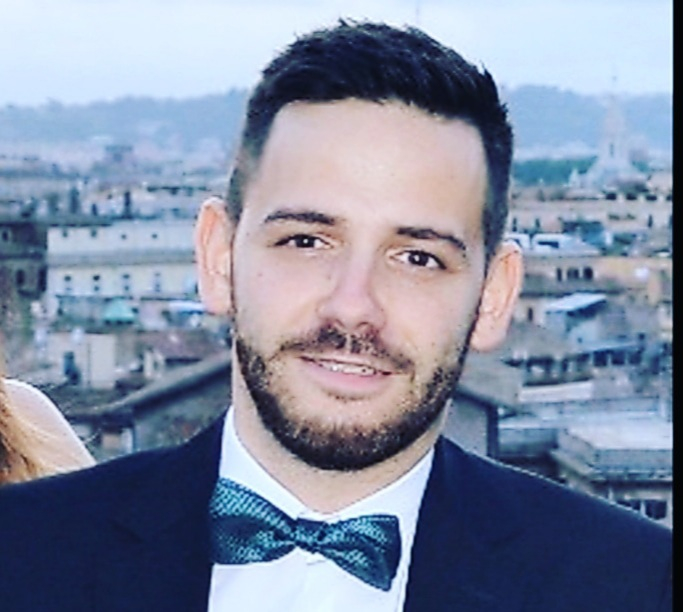 Juri Taborri
University of Tuscia, Italy
ABSTRACT
Analyzing human behavior, both from a physical and a psychological point of view, is at the base of important tasks like improving health monitoring, understanding and imitating people actions, forecasting performances, and providing equal opportunities. Jointly with the advances in the quality of biometric sensors, modern tools as extended reality (XR) and artificial intelligence (AI) have given a significant booster to data collection and analysis in this field and occupy a prominent position among the research frontiers.
This Special Session aims at discussing all the aspects related to the use of sensors and of XR and AI techniques for the analysis of human behavior, ranging from the innovative measurement devices and methodologies to the novel approaches for data collection and fusion, to the improvements in pattern recognition and in pathologies and disorders detection, to the assessment and forecasting of physical and psychological performance. In addition, space will be given to those topics that can benefit significantly from human behavior analysis (inclusivity, gender analysis, human machine interaction etc.) and to other strictly related topic as sensitive data protection.
TOPICS
The list of topics includes (but it is not limited to) the following:
Artificial intelligence for biosignal analysis
Virtual and augmented reality for human behavior data collection
Human performance analysis through artificial intelligence
Pattern recognition and anomaly detection in human behavior
Extended reality and artificial intelligence for inclusivity
Innovative sensors for physical and psychological assessments
Data fusion aspects
Methodologies and technologies for gender analysis
Human-machine interaction
Wearable sensors
Non-invasive measurements
Sensitive data protection
ABOUT THE ORGANIZERS
Andrea Zingoni is Assistant Professor of Computer Science and contact person for the activities related to artificial intelligence at University of Tuscia. He received the Master's Degree in Telecommunication Engineering and the PhD in Information Engineering at University of Pisa. During his academic career he participated in more than fifteen research projects, both national and international, and collaborated with several partners from university, industry, and public administration. His research interests are characterized by an interdisciplinary approach and include artificial intelligence, blockchain technologies, image processing, computer vision, remote sensing, electro-optical sensors, and sound analysis, applied to different areas, as biomedical engineering, education, civil engineering, society support, and governance and management. He is also cofounder and administrator of two hi-tech startups that operate in the sectors of education and technology transfer.
Juri Taborri is an Assistant Professor in mechanical and thermal measurements at University of Tuscia in Viterbo, Italy. He received the master's degree cum laude in biomedical engineering from the Sapienza University of Rome, Italy, in 2014. He received the PhD in Industrial and Management Engineering in 2017 with a thesis focused on novel solutions for human motion analyses performed through wearable sensors. His research interests include biomechanical measurements, validation and metrological characterization of innovative sensor systems, electromyography and muscle synergies, machine-learning algorithms for human motion identification and control of robotic devices for rehabilitation. He is involved in several national and international projects focused on the application of artificial intelligence for physical and psychological assessments of humans.