Artificial Intelligence and Computer Vision in Healthcare
ORGANIZED BY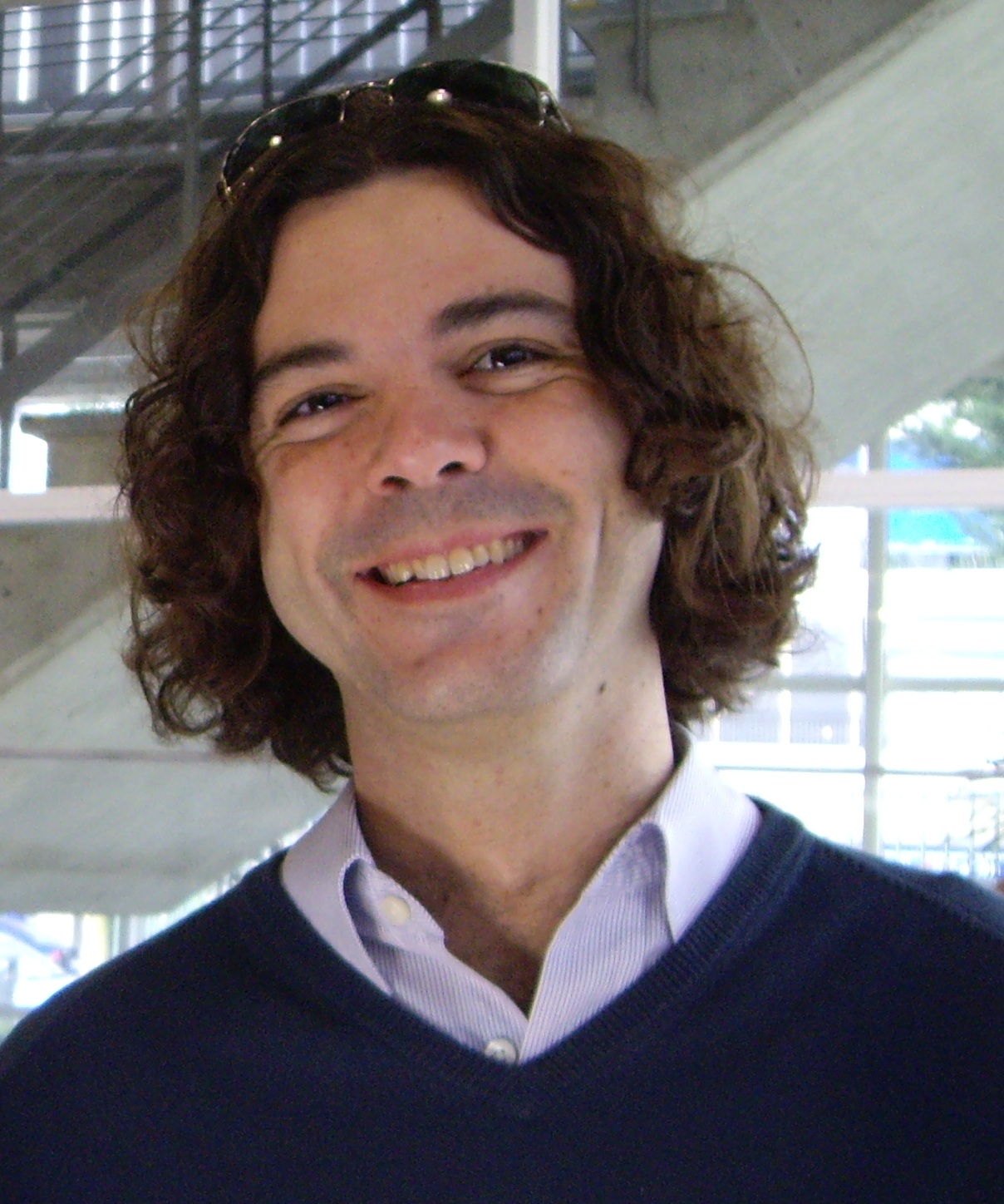 Enrique Dominguez
University of Málaga, Spain
Esteban José Palomo
University of Málaga, Spain
ABSTRACT
Recent developments on clinical decision support systems, precision health and data science are revolutionizing healthcare and medicine, which represent an area of broad economic, social, and scientific impact. The use of machine learning and computer vision is a trend that is innovating the health sector. Moreover, the recent pandemic scenario has brought to light the importance of health monitoring and surveillance of health protocols, which can be automated by artificial intelligence and computer vision techniques. Therefore, this special session aims to explore and investigate the state-of-the-art advancements in the field, providing a common platform for academics, developers, and industry-related researchers to discuss, share experiences and explore the new technological advances.
TOPICS
The list of topics includes (but it is not limited to) the following:
Machine learning for medicine and health
Deep learning for medicine and health
Data mining in healthcare
Decision support systems for healthcare
Biomedical image processing
Biosignal processing
Recommending and decision-making models and systems based on AI
Sentiments Analysis
Bioinformatics
Neuroimaging
Applications and case-studies
ABOUT THE ORGANIZERS
Enrique Dominguez received the Ph.D. degree (with honors) in Artificial Intelligence from University of Málaga, Spain, in 2007. He is currently an Associate Professor in the department of Computer Science in University of Málaga (Spain), and a member of Biomedical Research Institute of Málaga. He has collaborated with several international companies leading different research projects. Dr. Dominguez is authored over 50 peer-reviewed international publications; he also serves as reviewer of several international journals and as associate editor of the International Journal of Computer Vision and Image Processing (IJCVIP). In addition, he has participated chairing several related special sessions and as member of the program committee of reputed international conferences. His research activity is focused in the area of Artificial Intelligence, including the design and implementation of intelligent systems applied to healthcare and related medicine problems.
Esteban José Palomo was born in 1982. He received his M.Sc. and Ph.D. degrees (with honors) in computer engineering from the University of Malaga (Spain), in 2008 and 2013, respectively. For his Ph.D. Thesis, he was given the Extraordinary Doctorate Award from the same university. He joined the Department of Computer Languages and Computer Science, University of Malaga in 2007. In 2015, he joined the School of Mathematical Science and Information Technology at University of Yachay Tech (Ecuador). He got an appointment as Adjunct Faculty at the Simon A. Levin Mathematical, Computational and Modeling Sciences Center (MCMSC) at the Arizona State University (USA) in 2017. That year he joined again the Department of Computer Languages and Computer Science at the University of Malaga, where he is currently an Associate professor. His current research interests include unsupervised learning, self-organization, data mining, image/video processing, network security, and deep learning.