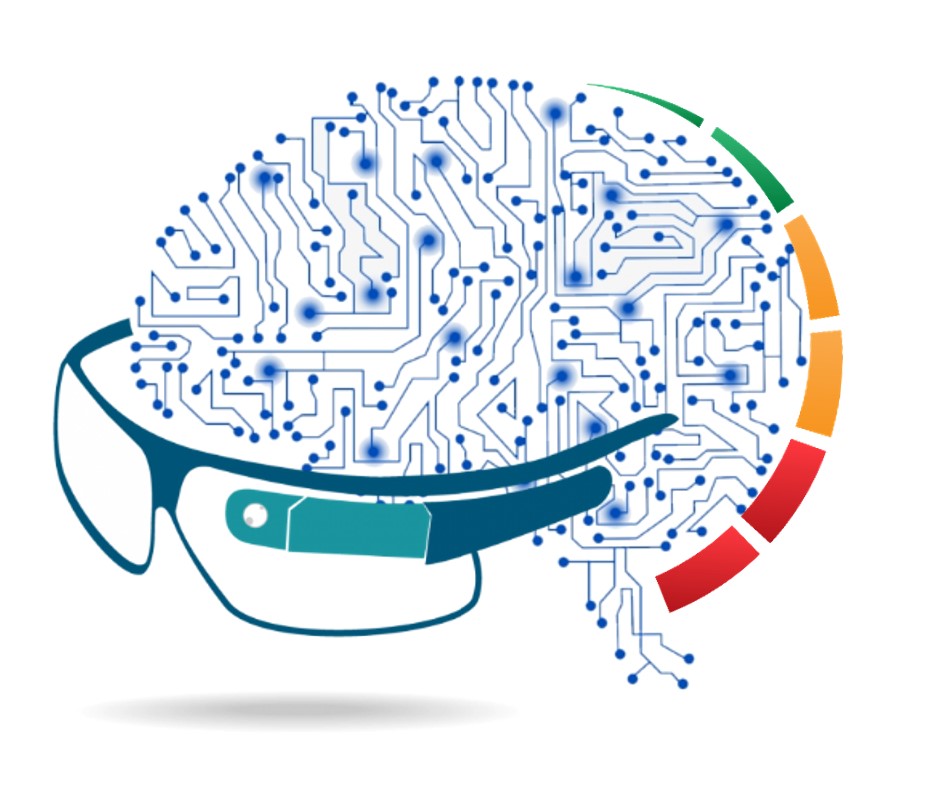 2024 IEEE INTERNATIONAL CONFERENCE ON
Metrology for
eXtended Reality

,

Artificial Intelligence

and

Neural Engineering
---
SAINT ALBANS - LONDON, UK
The 2024 IEEE International Conference on Metrology for eXtended Reality, Artificial Intelligence and Neural Engineering - IEEE MetroXRAINE 2024 - will be an international event mainly aimed at creating a synergy between experts in eXtended Reality, Brain-Computer Interface, and Artificial Intelligence, with special attention to the Measurement.
The conference will be a unique opportunity for discussion among scientists, technologists, and companies on very specific sectors in order to increase the visibility and the scientific impact for the participants. The organizing formula will be original owing to the emphasis on the interaction between the participants to exchange ideas and material useful for their research activities.
Following the main idea of the previous editions, IEEE MetroXRAINE 2024 will be configured as an immersive collection of sessions organized by the individual members of the Scientific Committee. Round tables will be held for different projects and hot research topics. In addition to regular papers, many initiatives and opportunities such as industry sessions, exhibits, tutorials, demos, student contests, and others are planned to enhance your experience with the conference, and will make MetroXRAINE 2023 a unique event to meet with people involved eXtended Reality, Artificial Intelligence, and Neural Engineering.
CALL FOR PAPERS
The Program Committee is inviting contributions to the IEEE MetroXRAINE 2024.
Interested researchers, academics, practitioners and industry partners are invited to submit papers for the Conference. Papers that involve joint authorship with students, industry and community partners are encouraged. Early career researchers and research students are also encouraged to contribute papers.
All contributions will be peer-reviewed and acceptance will be based on quality, originality and relevance. Accepted papers will be submitted for inclusion into IEEE Xplore Digital Library.
Extended versions of presented papers are eligible for post publication.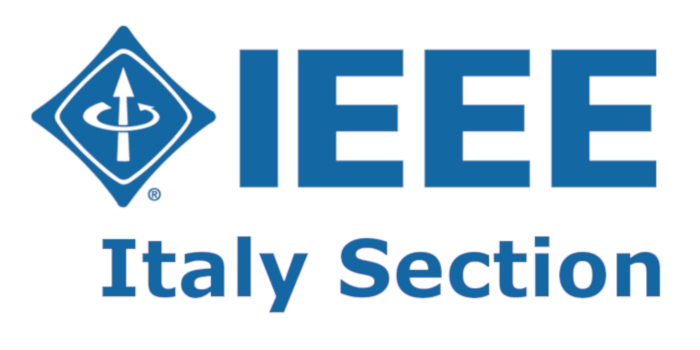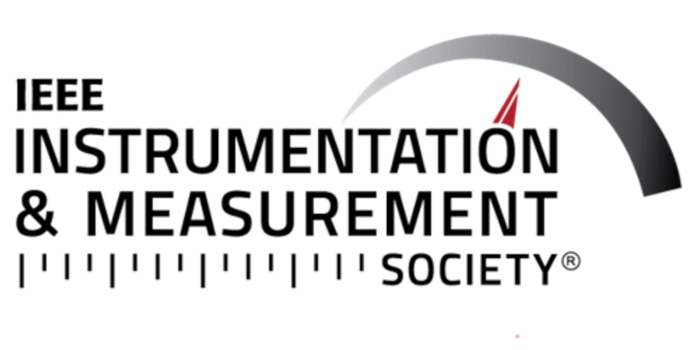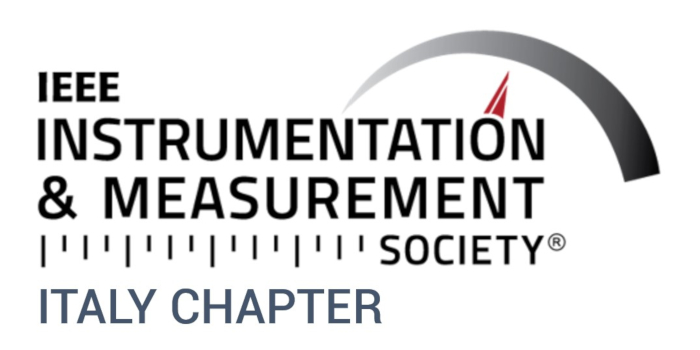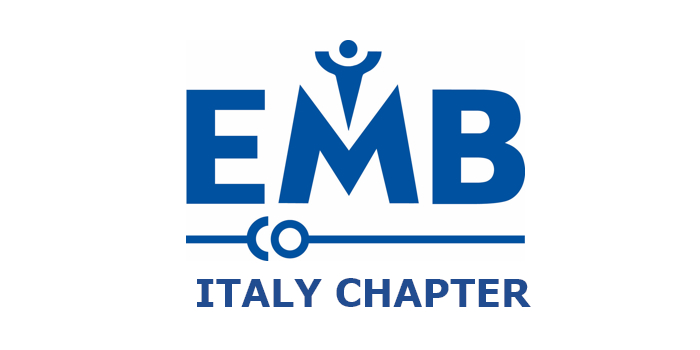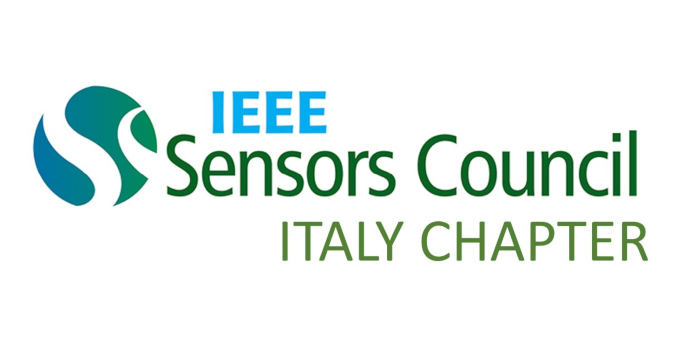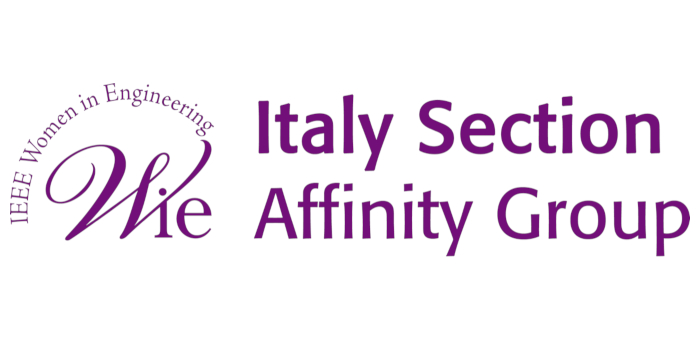 ABSTRACT SUBMISSION DEADLINE
FULL PAPER SUBMISSION DEADLINE
FULL PAPER ACCEPTANCE NOTIFICATION
FINAL PAPER SUBMISSION DEADLINE
CONFERENCE TOPICS
Instrumental solutions and measurement principles for enhancing the accuracy and robustness of XR-BCI systems
Display technologies and human vision
Wearable sensors for neuroimaging
User experience, perception, and interactions in XR and BCI
Multisensory experiences and improved immersion
Psychophysical condition monitoring
Advanced machine learning techniques for XR-BCI
Deep learning-based classification
VR-supported mindfulness-based on EEG signals
Immersive user experience with XR-BCI
Human-in-the-loop AI
Bioengineering and rehabilitation
Biosignal processing
Law and Ethics
Instrumental solutions and measurement principles for smart industry
New challenge for Metrology in the Digital transformation scenario
Metrology at the service of the economy, society, and citizens
Measurement science and the environment
SPECIAL SESSIONS
The IEEE MetroXRAINE 2024 Organizing Committee invites proposals for Special Sessions on new or emerging topics in metrology for automotive that have the potential to have a major impact on the field in the near future.
The goal of these special sessions is to provide a forum for focused discussions on new topics or innovative applications of established approaches. A special session could address a particular theme or consist of work done in some particular international project.
CALL FOR SPECIAL SESSIONS
SAINT ALBANS - LONDON, UK
St Albans is a town in southern Hertfordshire, England, around north of central London, which forms the main urban area of the City and District of St Albans. St Albans has two official demonyms: Verulamian and Old Albanian. It became the first major town on the old Roman Britain road of Watling Street for travellers heading north and became the Roman town of Verulamium.

St Albans is a city steeped in history, with its roots dating back to Roman times. The city centre is home to a variety of historic sites, including the 12th century St Albans Cathedral, the Roman Theatre and Verulamium Park.